Multicont Revisions- und Treuhand GmbH
Wirtschaftsprüfungs- und Steuerberatungs-Gesellschaft

​
Multicont has been doing business in the financial auditing and tax consulting area for over 40 years and is an established front runner in IT-Auditing. We are a proven service provider in the financial service sector and in the trade and manufacturing sectors as a large part of our clients come from these business areas.
Multicont is a member of 
AGN
 - a global association of independent accounting & advisory businesses.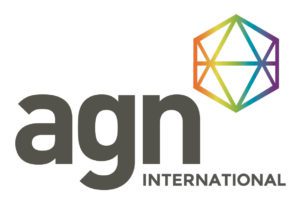 Our field of activity includes the following areas